We can't put a price on family, but we can certainly help you protect yours. TruStage ™ Life Insurance offers the right solutions no matter what stage of life you are in.
Exclusively for credit union members, TruStage Life Insurance helps you protect the people who matter most in life. Underwritten by CMFG Life Insurance Company, these plans are designed to fit your budget and provide excellent coverage.*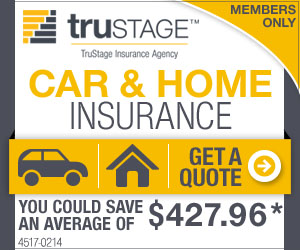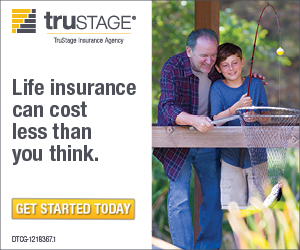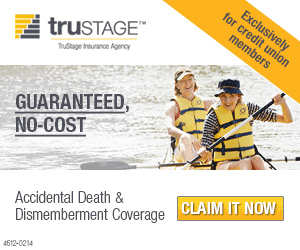 *Insurance products and programs are offered by TruStage Insurance Agency and leading insurance companies. Offers are not available in all states and may vary by state. Insurance products offered are not on deposit and are not federally insured. Insurance products offered is not sold or guaranteed by Montana Credit Union.